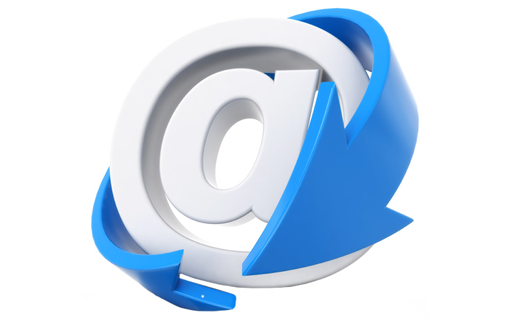 Stop worrying about changes to contact info of others
Constant change makes it a challenge to maintain updated information in our address book.

We have multiple address books with different information – on our phones, computers and a different one for each email service.

But most of the information is outdated.

Once connected, never bother about updating info about your connections.
Dynamic address book – Changes update automatically.
You only update and maintain your own contact profile. This is your dynamic contact card.

You can select the information that you wish to share with your connections.

Changes to your profile are automatically update in the address books of your connections.

It is bi-directional. When others change their profiles, your address book automatically updates.
Privacy - Selective sharing of information.
Powerful Group function to set up privacy through access and view rights at a micro level.

Like sharing private phone numbers only with family.
Like sharing home address only with friends.

Preview shared information based on your group privileges.

Block undesired connections from getting updates.
Identical updated information on all your devices and address books.
Prevent information update to non-desired contacts.
Never forget anniversaries; yours or others.
Send Bulk email your connections.
Don't lose your contacts if device or email ID is lost.
In whose address book do I appear?
Powerful sort and search functions.
Export entire address book for offline or CRM use.